Data Analyses
Technobunnies assists you in cleaning, shaping and analyzing your data. If you need information from your data then you may wish to reach out. Analyses often begin with simple strategies. Simply getting your data into a spreadsheet or database may not provide exactly what you need. It is often necessary to:
clean
query
apply simple functions and filters
before data is ready for analyses.
Answering Questions
Once the dataset is ready there are many different questions that may be addressed. You may hand over the data (analyses) or ask us to assist with collecting then analyzing the data (research). We can assist with both quantitative and qualitative research. Technobunnies can provide you with robust statistical analyses to understand the patterns in your data. Clients often need:
Statistical analyses
Year on Year comparisons
Reporting and Dashboarding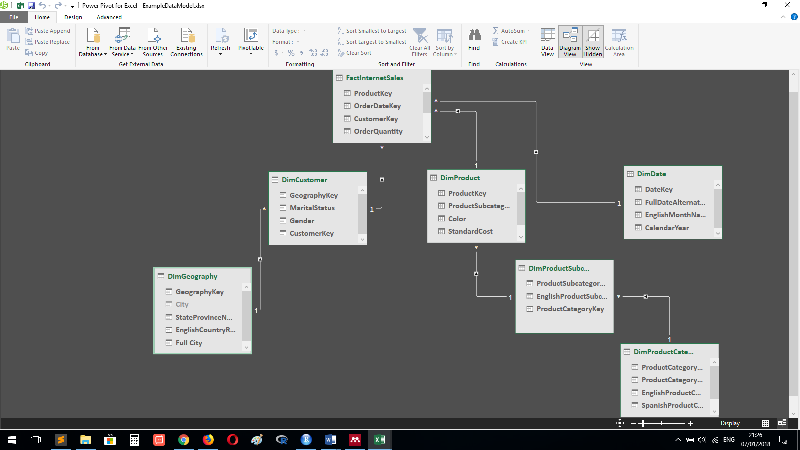 More→